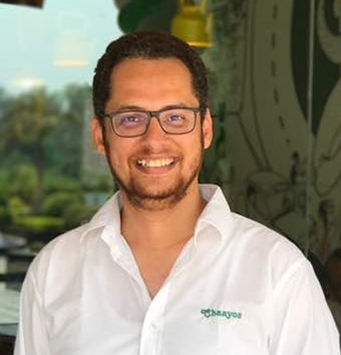 Chief Technology Officer of Chaayos
Mohit is a graduate in Computer Science from MNNIT Allahabad (Class of 2006), having a total 15+
years of experience in building large scale enterprise level applications. Currently working with
Chaayos as their CTO, Mohit is working on building next generation retail technologies. Passionate
about programming, he has built the world class retail tech and an ERP solution with team of 5
developers. Apart from Software, Mohit also has a team of Hardware Engineers who have built the
first in the world Automated Fresh Tea Brewing Machine.
Prior to Chaayos, he started his career with Globallogic India Pvt. Ltd. Which is one of the best
Software Development Outsourcing Companies, as a Software Engineer for 1 year. After that, he
worked at Tribal Fusion which is a technology-enabled media services company that offers Digital
Marketing solutions for advertisers and publishers, he was involved with the adApp team as a Senior
Software Engineer for 2 years and 5 months. He was the Vice President at Goldman Sachs, Bangalore
which is a leading global investment management firm. He worked there for 5 years and 8 months.